LPC Faces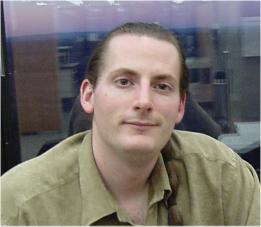 Institution:
Florida State University
Profile:
I am currently an Assistant Professor at Florida State.
I've worked in and around the LPC pretty much since it opened. Sort of like being in on the "ground floor" even though in reality it was the 11th floor...
Like many others, I'm engaged in the search for new physics, specifically new physics with photons. Recently published (with others) a search for supersymmetry with two photons, at least one jet and missing transverse energy.
Currently engaged with monophoton analysis (anomalous Zgamma couplings and search for gravitons).