LPC Distinguished Researcher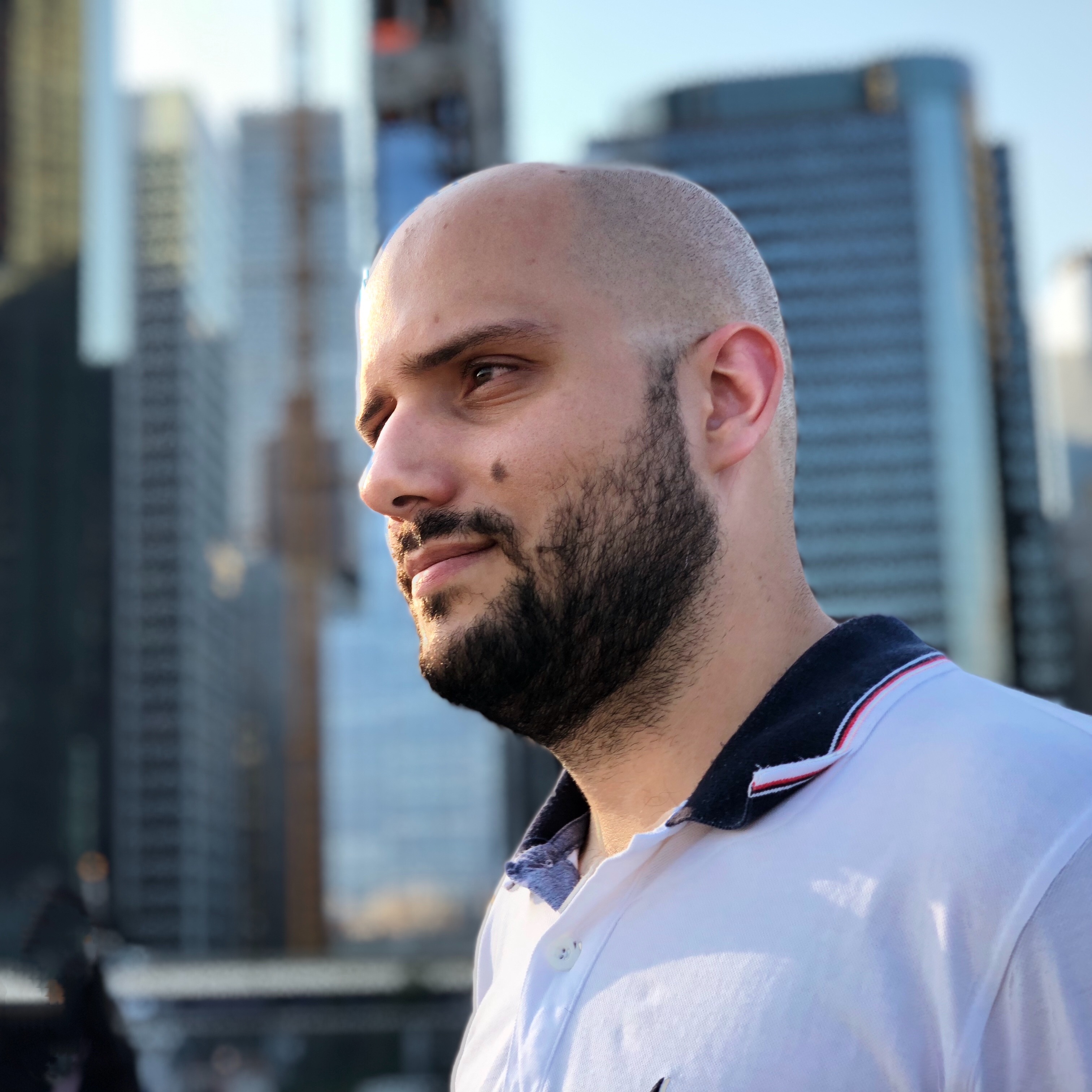 Institution:
Brown University
Email:
Personal web link:
What I will be working on:
My research program for the year 2021 will focus on three different tracks. The first track is represented by hardware development for the Phase 2 upgrade of the CMS detector. Over 90% of the data collected by the LHC program will be collected in the HL-LHC phase. For this track I will be working on Outer Tracker upgrade modules assembly. The second track concerns a search for the very rare four top standard model production. This includes a full Run2 data set combination and preparations for the next data-taking periods. In particular, in the context of preparation for Run3 and beyond, I will focus on the development of advanced Machine Learning and computing tools in order to tackle the challenges of harsher data taking conditions, and take advantage of the Phase 2 upgraded detector. The third track is represented by creating and maintaining a cluster of expertise in data preservation, analysis reproducibility, and open access at the LPC. This include crafting tools and strategies for preservation of high-profile measurements and searches for new physics at 13 TeV.
My role in CMS past and present:
"Very Heavy Fermions" L3 convener in the Beyond Two Generations Group (B2G) (2020)
"Future New Physics" L3 convener in the Physics Upgrade Studies Group (UPSG) (2019)
Search for four top production in the single lepton final state
Various analyses in the B2G group (Z' > ttbar, Z' > T' t)
Cross section measurement of chi_c and chi_b mesons
Various contributions to boosted B tagging calibration and jet substructure algorithms development
Hardware: Outer tracker modules assembly, ECAL monitoring
Member of the CMS Career Committee