LPC Distinguished Researcher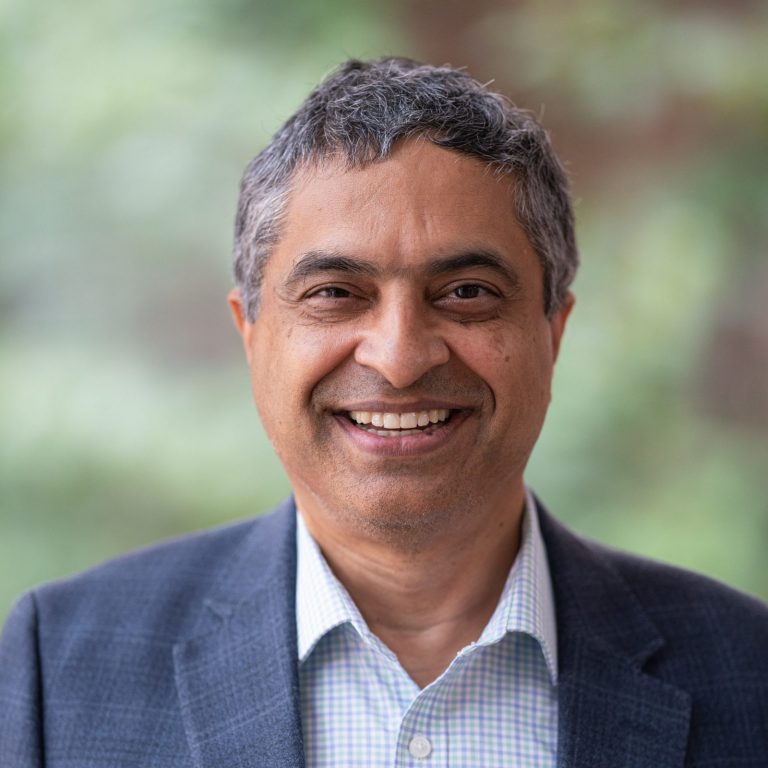 Institution:
University of Wiconsin, Madison
Email:
Personal web link:
What I will be working on:
Sridhara will work with LPC residents on the CMS Level-1 trigger development for Run-3 and HL-LHC. Of particular interest is in investigating machine learning techniques for triggering. The test stands for the development of the HL-LHC trigger systems at UW-Madison, FNAL and CERN will provide access to APx-trigger boards. Sridhara will also work to build a future collider community to develop a simulations program.
My role in CMS past and present:
2018 – Present &nbsp&nbsp&nbsp USCMS Level-3 Manager of CMS L1 Calorimeter Trigger Upgrade
2005 – Present &nbsp&nbsp&nbsp Manager of the CMS Tier-2 Computing Center at Wisconsin
1998 – Present &nbsp&nbsp&nbsp Manager of the CMS L1 Calorimeter Trigger Group at Wisconsin
2014 – 2016 &nbsp&nbsp&nbsp Chair of US CMS Collaboration
2014 – 2016 &nbsp&nbsp&nbsp Member of CMS Management & Collaboration Boards
2012 – 2013 &nbsp&nbsp&nbsp Co-convener of the Higgs to Taus group of CMS
2012 – 2014 &nbsp&nbsp&nbsp Trigger and Data Acquisitions Resource Manager
2010 – 2011 &nbsp&nbsp&nbsp Upgrade Physics Coordinator for CMS
2008 – 2009 &nbsp&nbsp&nbsp Co-convener of the Electroweak Physics group of CMS
2005 – 2007 &nbsp&nbsp&nbsp Co-convener of the Online Selection group of CMS